#LTHEchat
How can we help? image source: http://manchesterundergradcareers.files.wordpress.com/2012/04/istock_000017343609large.jpg
Dear colleagues,
Ruth Lawton, image source: https://0.academia-photos.com/6601/2542/5003063/s200_ruth.lawton.jpg
We hope you had a good weekend and are finding the #LTHEchat s useful so far. Our next chat is on the 3rd December and we have the pleasure to have with us Ruth Lawton (@ruthlawton) University Learning & Teaching Fellow for Employability from Birmingham City University who will be leading the #LTHEchat on Enhancing the employability of our students and ourselves.
Ruth's publications include Pedagogy for Employability:
Pegg A, Waldock J, Hendy-Isaac S, Lawton R, 2012 Pedagogy for Employability – revised edition Learning & Employability Series, York, Higher Education Academy
Alongside Ruth, Sue Beckingham from the LTHEchat team will be facilitating the chat.
If you are reflecting on this specific #LTHEchat please share your post with us so that we can reblog. A Google presentation has been set-up to share your thoughts there as well.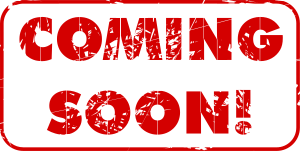 image source: https://openclipart.org/image/300px/svg_to_png/118519/Red_Coming_Soon_Stamp.png
View original post 109 more words