#LTHEchat
image source: http://static.hdw.eweb4.com/media/wp_400/1/1/6247.jpg
Dear colleagues,
Dr Alison James, image source here
We hope you had a good weekend so far and are finding the weekly #LTHEchat useful. Our next chat is on the 17th of December and we have the pleasure to have with us Dr Alison James (@alisonrjames) Associate Dean, Learning & Teaching, London College of Fashion and National Teaching Fellow (NTF) who will be leading the #LTHEchat on Engaging Imagination.
Alison's full profile and publications can be accessed here.
Alongside Alison, Chrissi Nerantzi from the LTHEchat team will be facilitating the chat.
If you are reflecting on this specific #LTHEchat please share your post with us so that we can reblog. A Google presentation has been set-up to share your thoughts there as well.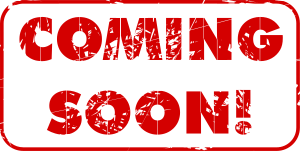 image source: here
We will also start collaborating more with students and introduce dedicated #LTHEchat s led by the student community. These will…
View original post 91 more words